Connect. Empower. Succeed
SABK INTERNATIONAL
Empowering businesses with exceptional workforce solutions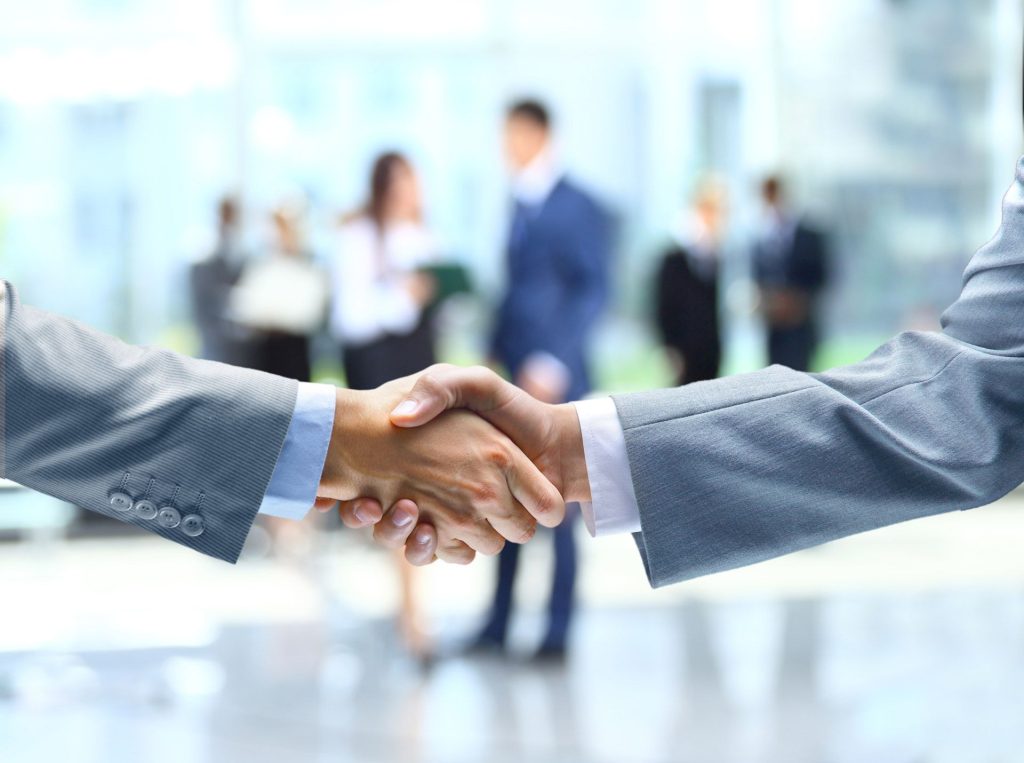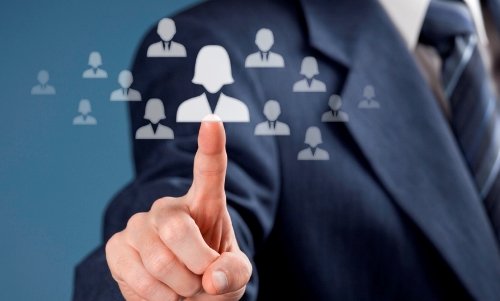 We are professionally managed organization with multi facets of operations, mainly in overseas manpower, medical, construction, subcontracting works and local manpower supply in all categories. We do have the credit of excellent track record in providing the work force for various classes and levels right from the executives and professionals, down to un-skilled workers. With prolonged years of experience, we have the base of reliability and customer satisfaction.
Expert manpower solutions, delivered
Six Reasons For People Choosing Us
Bringing our expertise to the world - with offices overseas.